Russell Watson – Radio Interview Schedule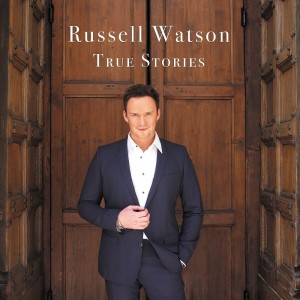 Russell is doing a number of interviews on the radio.
Here are the dates and times.
If you didn't get chance to listen the first time around, or you would just like to listen again.
Here are the details: Click on the station name to be taken to the radio station website.
18TH OCTOBER
BBC Radio Stoke – James Watt 13.20pm
Radio Wirral – Adam Siddorn – Now being aired on 19th October. Tune in from 10am
BRFM Radio – Dan James 14.05pm
Coast 1079 – Jon Jessop 14.30pm
19TH OCTOBER
BBC Radio Jersey – Tony Gillham 9.00am show Listen from 1 hour 20 mins
21st OCTOBER
BBC Radio Wiltshire – Graham Rogers 17.45pm
24th OCTOBER
BBC Radio Northampton – Bernie Keith 11.45am
30TH OCTOBER
BBC Radio Wales – Lynn Bowles Show from 2pm